Our Produce
Our Weekly Harvest service is an exclusive curation of foods that you'll never find at the store, delivered right to your door. We source our produce, meats and fish from the small farmers & purveyors at the top of their fields, buying locally whenever possible and shifting our sourcing across the U.S. to ensure variety year-round. Though our quality is unmatched, our customers agree that our strength is in our curation; we're uncompromising in selecting incredible products that still feel approachable to home cooks at every skill level: from rare heirloom eggs with fiery red yolks to Harry's Berries, we're committed elevating and enriching your daily cooking rituals with incredible products week after week.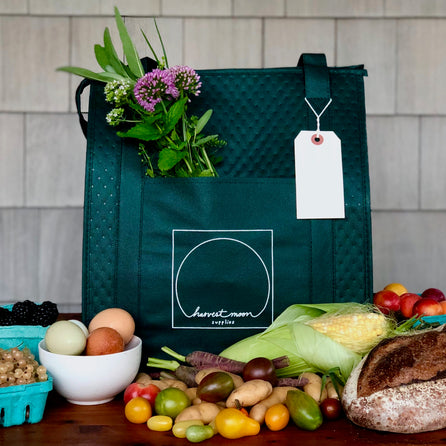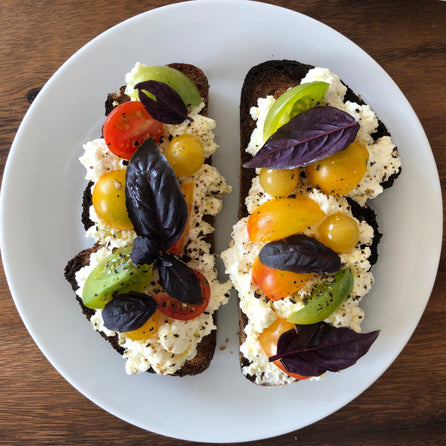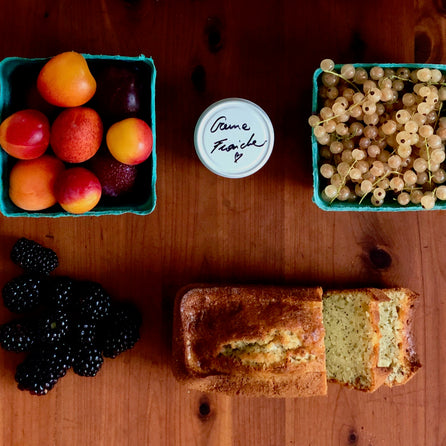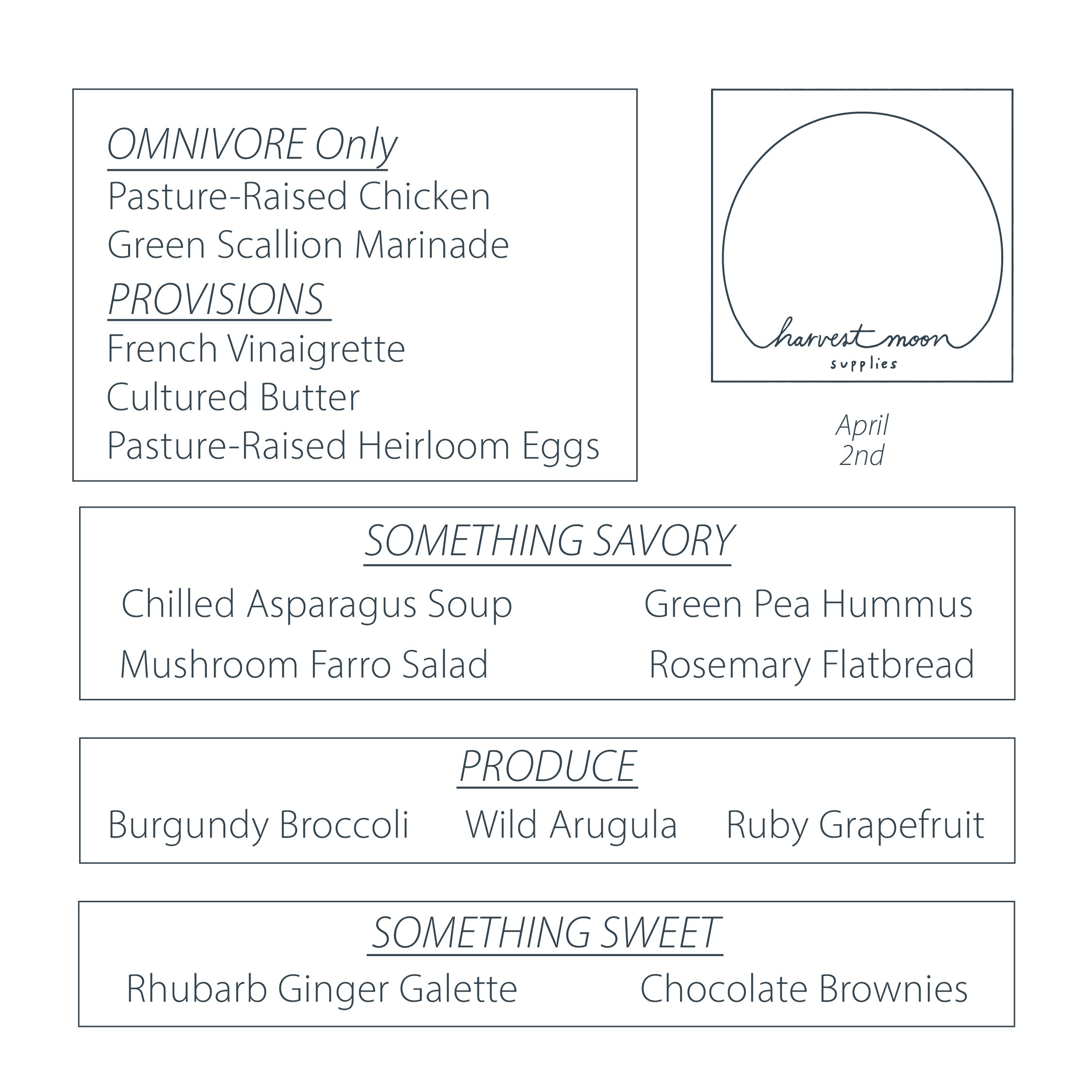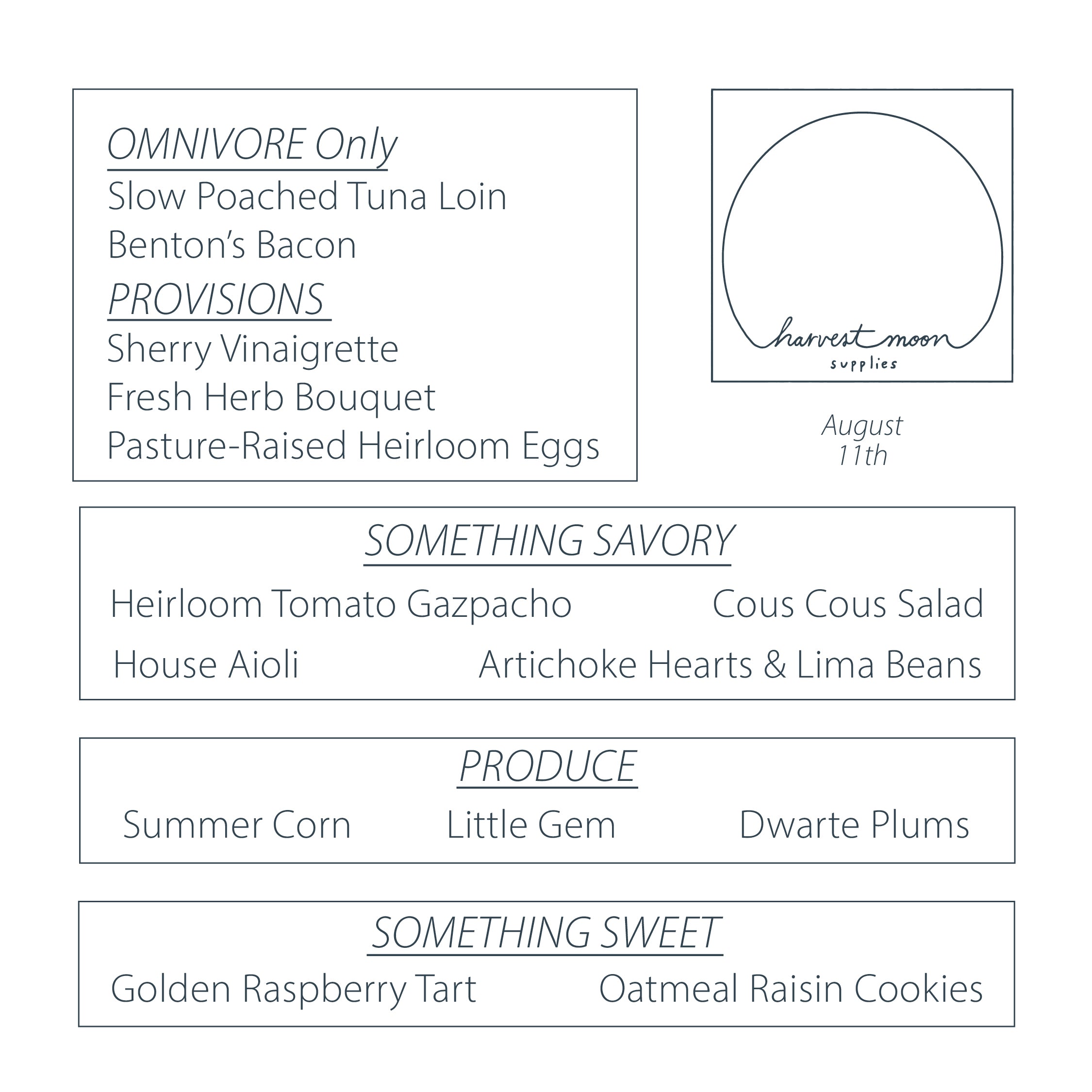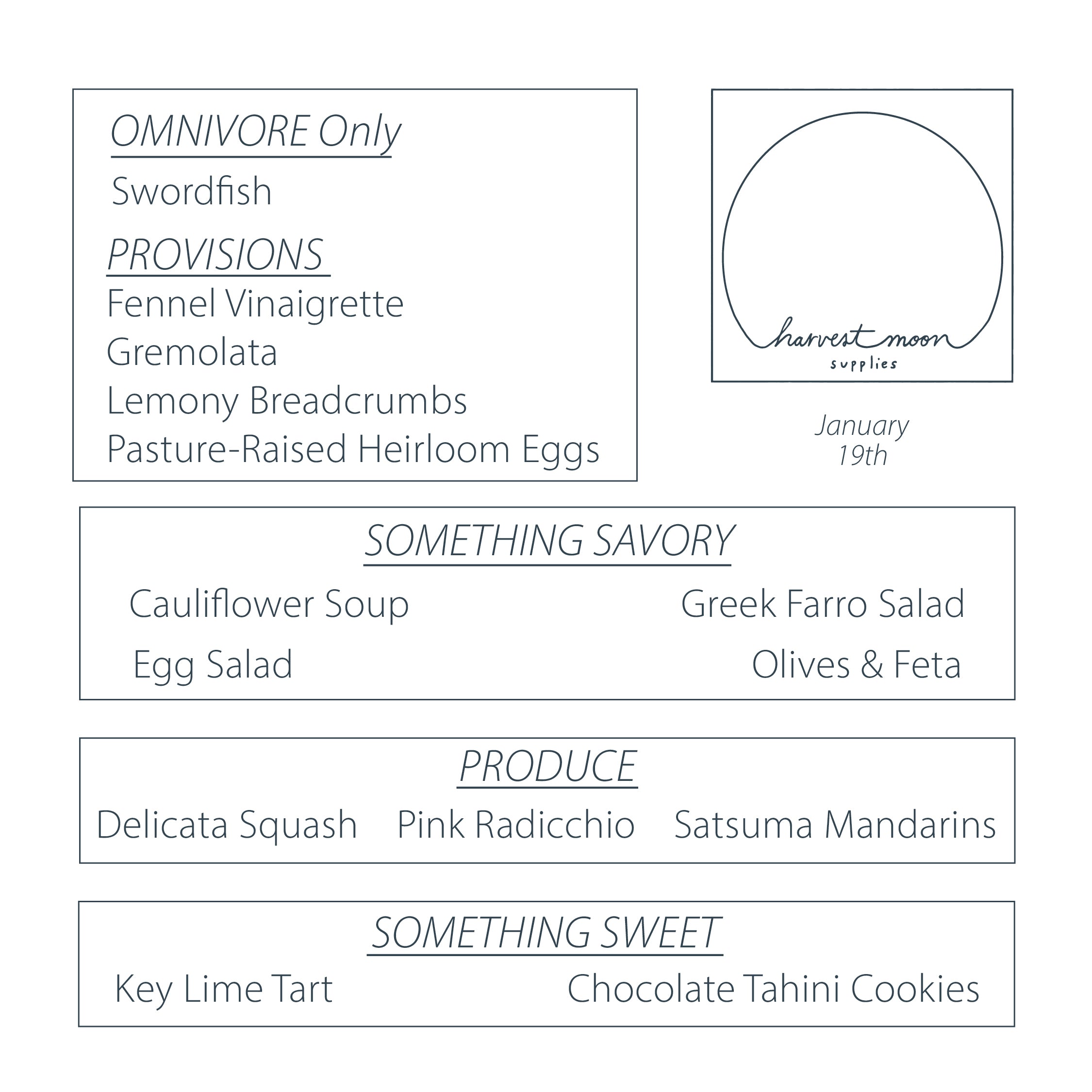 OUR PREPARED FOODS
Our prepared foods, made from these same ingredients, are an integral part of our mission; we take no shortcuts in delivering items you can simply and easily roast, sautee or assemble, setting you up for success with weekly recipe suggestions, cooking tips, and tutorials. We carefully curate our weekly selection to be highly complementary and thoughtfully portioned.
In addition to fresh product & pantry staples, each week members receive:
dips and veggies for healthy snacking
hearty grain salads
soups & pasta sauces
Pre-marinated meats & fish
braising greens or veggies
dressings & vinaigrettes for tender greens
fruits & freshly baked goods
*Due to the quality and care that goes into this offering and the size of the farms from which we source, new member availability is limited.